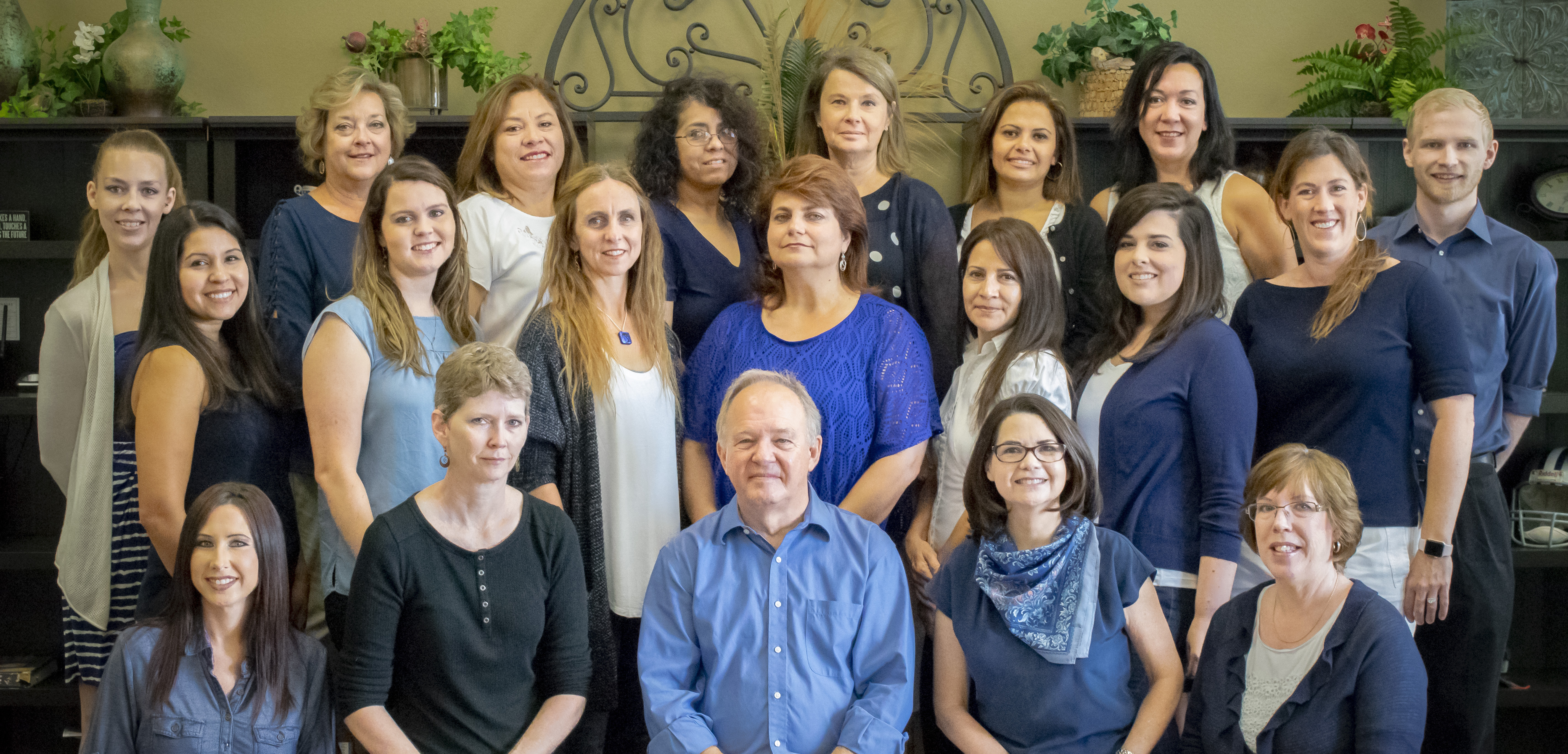 Our Wonderful Staff
…………………………………………………………………………………………………………………………………………………
We Have Wonderful Teachers Dedicated to the Mission of Dr. Maria Montessori and the Education of Young Children
"The role of education is to interest the child profoundly in an external activity to which he will give all his potential." – Maria Montessori
---
At the heart of our school, our Montessori teachers are role models for our children and families, demonstrating integrity, accountability and respect in all they do. Respecting each child's unique path of development, yet aware of carefully chosen grade level benchmarks, our teachers guide their students' educational and social development. Our skillful teachers are supported in their professional growth and are freed to focus on their students.
Children are naturally full of wonder and awe about the world around them – we support our students in an environment that encourages them to ask questions, learn from mistakes and learn from each other through work in small groups. Through our individualized approach to education, each student's path is recognized and respected.
Our teachers lovingly maintain peaceful and beautiful classroom environments that support each child's evolving needs, interests and abilities. In our vibrant community where diversity and differences are celebrated, children develop a strong sense of belonging and interconnection.
Long-standing Dedicated Staff We employ dedicated Montessorians as advocates for your child's education. Each class is staffed by a Montessori credentialed teacher and an intern/assistant.  Alden Montessori continues to enjoy well-seasoned staff loyal to our school and are passionate about what they do, creating an environment that fosters low teacher turnover. Each year it is a pleasure to watch these dedicated Montessorians enjoy what they do.
Our Montessori Teachers Each Montessori-credentialed lead teacher has a wealth of experience and a nurturing spirit. They have dedicated themselves to the Montessori philosophy and faithfully employs its principles for the student's education and enjoyment of learning. In that endeavor, they continue to study and immerse themselves in the pursuit of knowledge related to the Montessori child.
Our Support Staff is selected for their abilities to assist in the teaching and nurturing of your child. Each one is highly trained and works closely with the lead teacher and administration to follow the principles of Montessori. Our support staff is dedicated to the school as well and continues to be a long-time advocate of the school and its mission.
Administration
Support Staff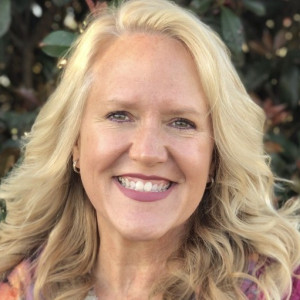 Tiffany McMillan
Office Assistant/Substitute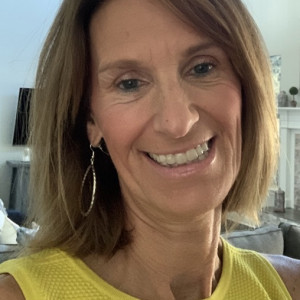 Sally Cran
Office Assistant/Substitute
Beginner Teachers: 2 year olds
Primary Teachers: 3 – 6 year olds

Ayu McLeod
Thoroughbred Class
Elementary Teachers: 6 – 9 year olds
After Care Staff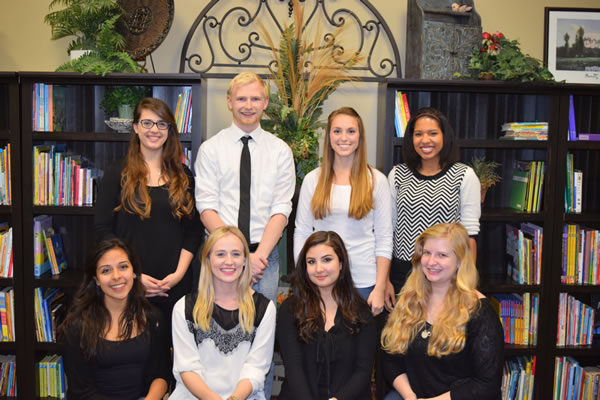 Alden Montessori School has the highest quality after school care program. Our program is only offered to Alden Montessori School students. We do not pick up children from the public schools.
Our staff is wonderfully dedicated to offering an enjoyable, relaxed, yet structured atmosphere after a productive day of Montessori education. Our aftercare program includes a variety of fun activities ranging from extra recess time and arts and crafts.  Additional after school enrichment programs are offered throughout the year.  More information about our Enrichment Program can be found under our Programs link.